Choose the Puppet Oven Mitt to promote restaurants, culinary schools and much more! This deluxe quilted oven mitt measures 6 1/2 inches x 12 1/2 inches and features quilted silver silicone in the hand area. This mitt is made for right or left hand use. Don't forget to print a personal message or your company logo thanks to the printing capability. This oven mitt is a handy item that can promote your business in a positive light!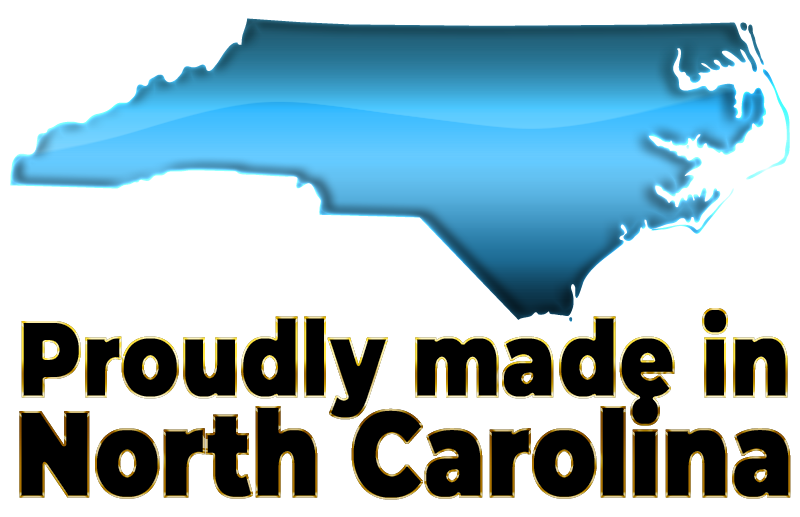 Normal Production Time
15 Working Days
Product Size
12-1/2"L x 6-1/2"W
Weight
15 lbs./150 pcs.
Country of Manufacture
United States
Additional Information
For full color information, please see page 36 of our catalog.