The Black Hair Curling Iron Mitt is an invaluable tool that fastens around the handle of your hair styling iron so you don't have to wait for it to cool down before storing it! You can even stow your iron when traveling or going to the gym. Made from quilted heat resistant material with a silver silicone center. To avoid the risk of a fire, be sure to unplug the styling iron before inserting it into the curling iron mitt. Also great for travel agents and drug stores!
Deluxe quilted mitt
Silver silicone center
Adjustable hook & loop closure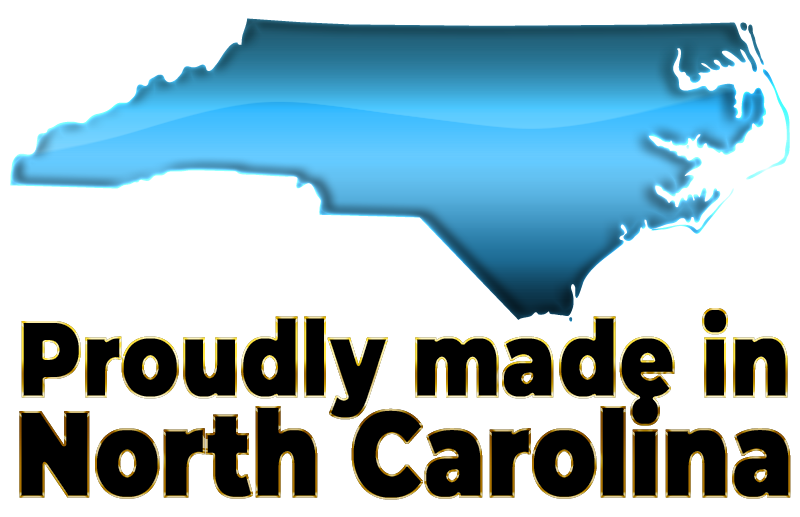 Normal Production Time
15 Working Days
Product Size
11"x4"
Weight
15 lbs./150 pcs.
Country of Manufacture
United States